Richard Ginori Set 6 Demitasse Expresso Cups & Saucers LEMON Antico Doccia RARE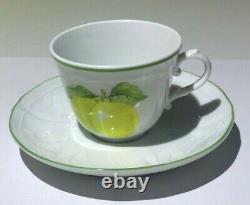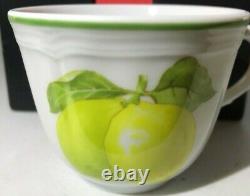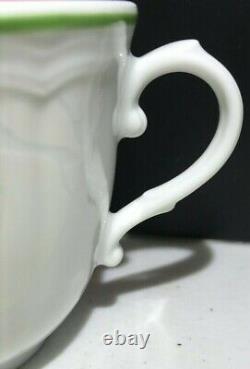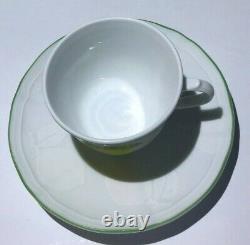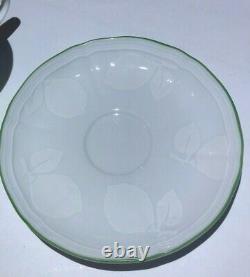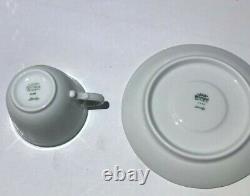 Antico Doccia LEMON Set of 6. Expresso Cups and Saucers (5inch/13cm).
Richard Ginori has been making the finest porcelain china for almost 400 years in Northern Italy. Currently owned by GUCCI, Ginori china is considered among the finest in the world.
You may just be able to put together a set for a fraction of retail cost! Color may vary slightly from the photos due to the camera used.